10 Urban Locations for Portraits
San Antonio and its surrounding areas is filled with a variety of amazing locations to photograph all types of portrait sessions. My number one question that is asked from all my clients is "What location do you suggest for our session?" So I have compiled a detailed list of EVERY LOCATION available to us to photograph all kinds of portraits. This List will help you decide what place is absolutely the best for your session. Of course, I will always help and guide you into making the right decision. I have photographed at all these locations for years and can assure you these spots have their own individual beauty that will help create your portrait into a perfect work of art!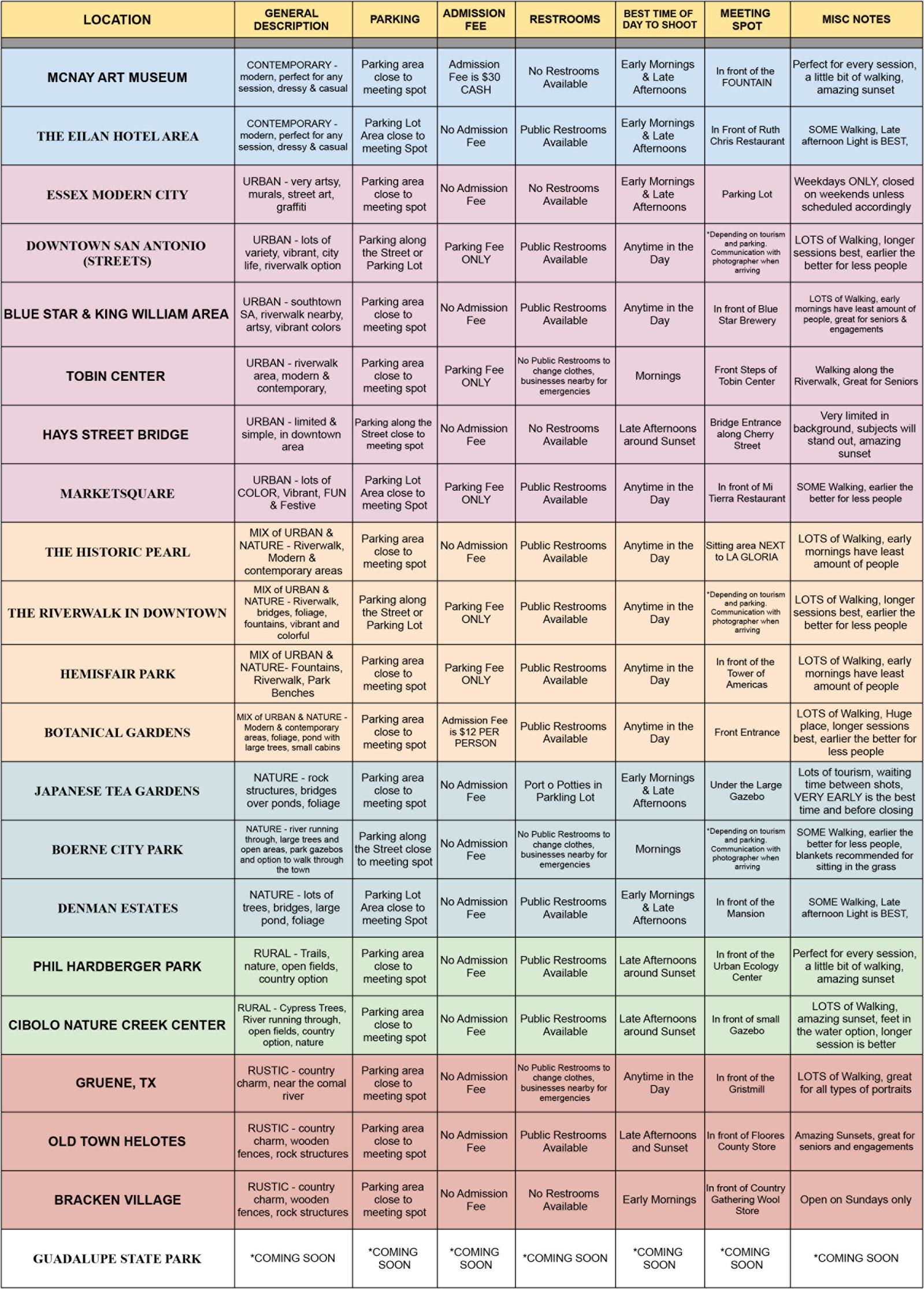 Here is all of the URBAN LOCATIONS on the List, all locations are within the Downtown area..
Essex Modern City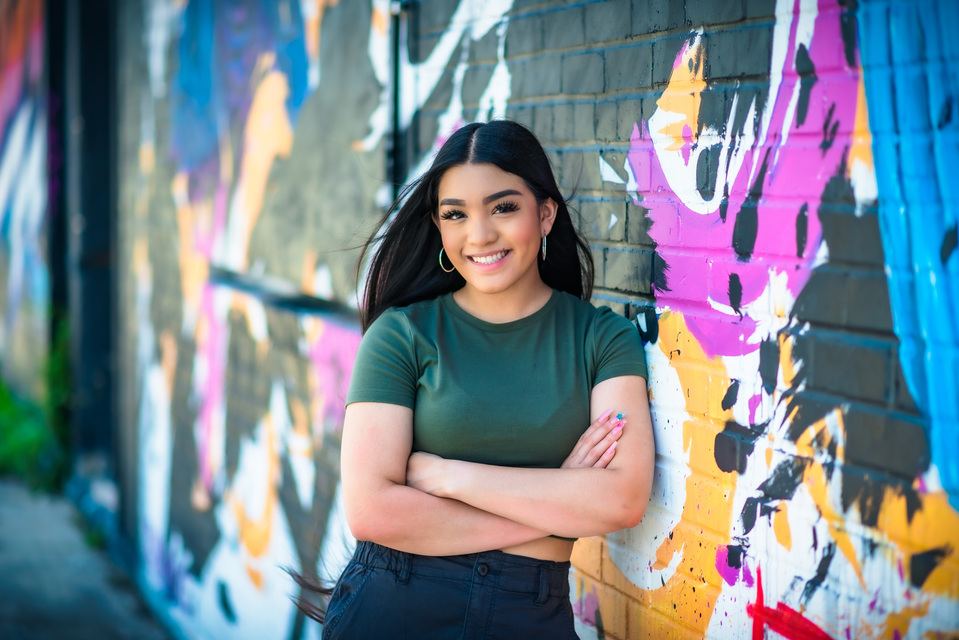 Downtown San Antonio (Streets)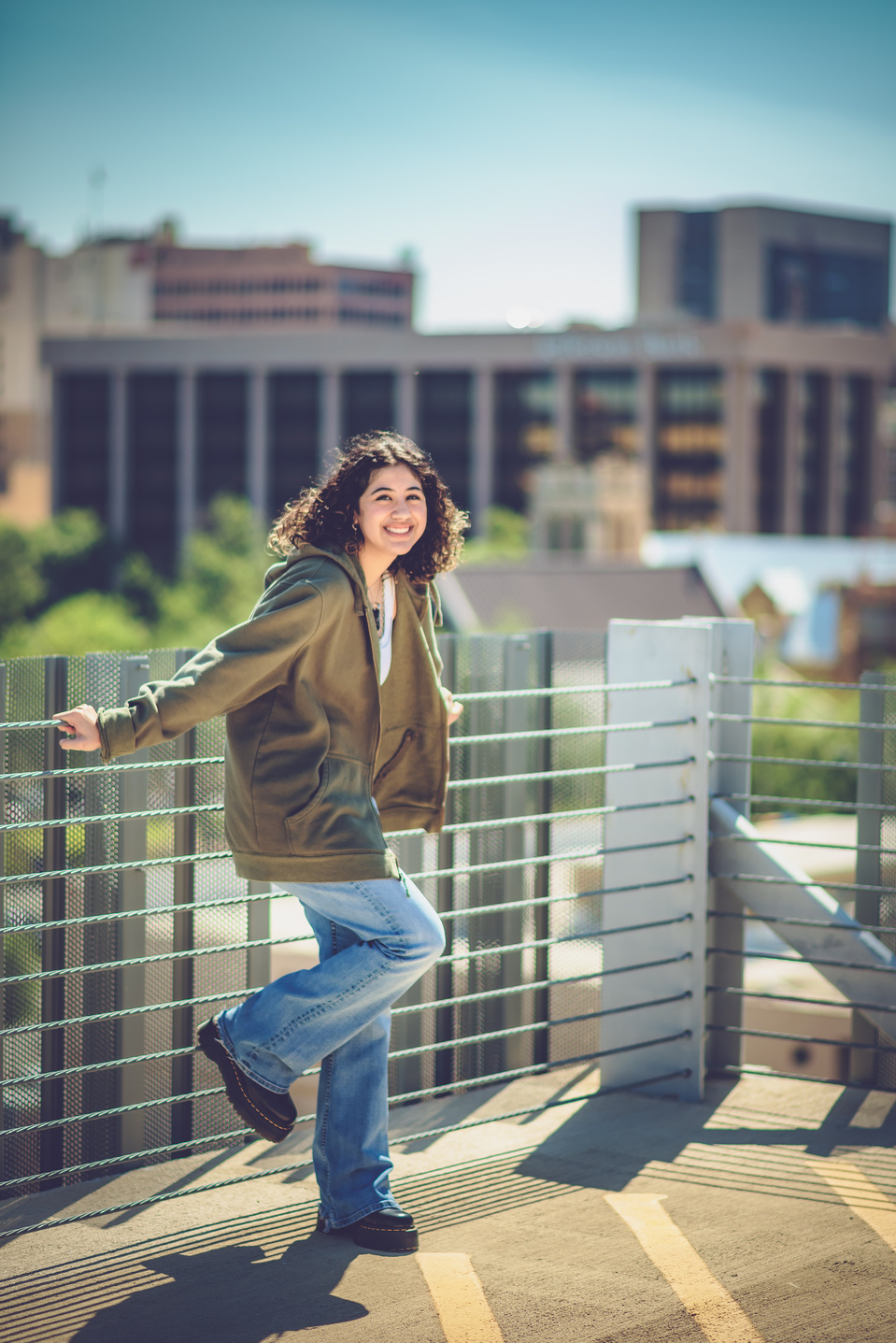 Blue Star & King William Area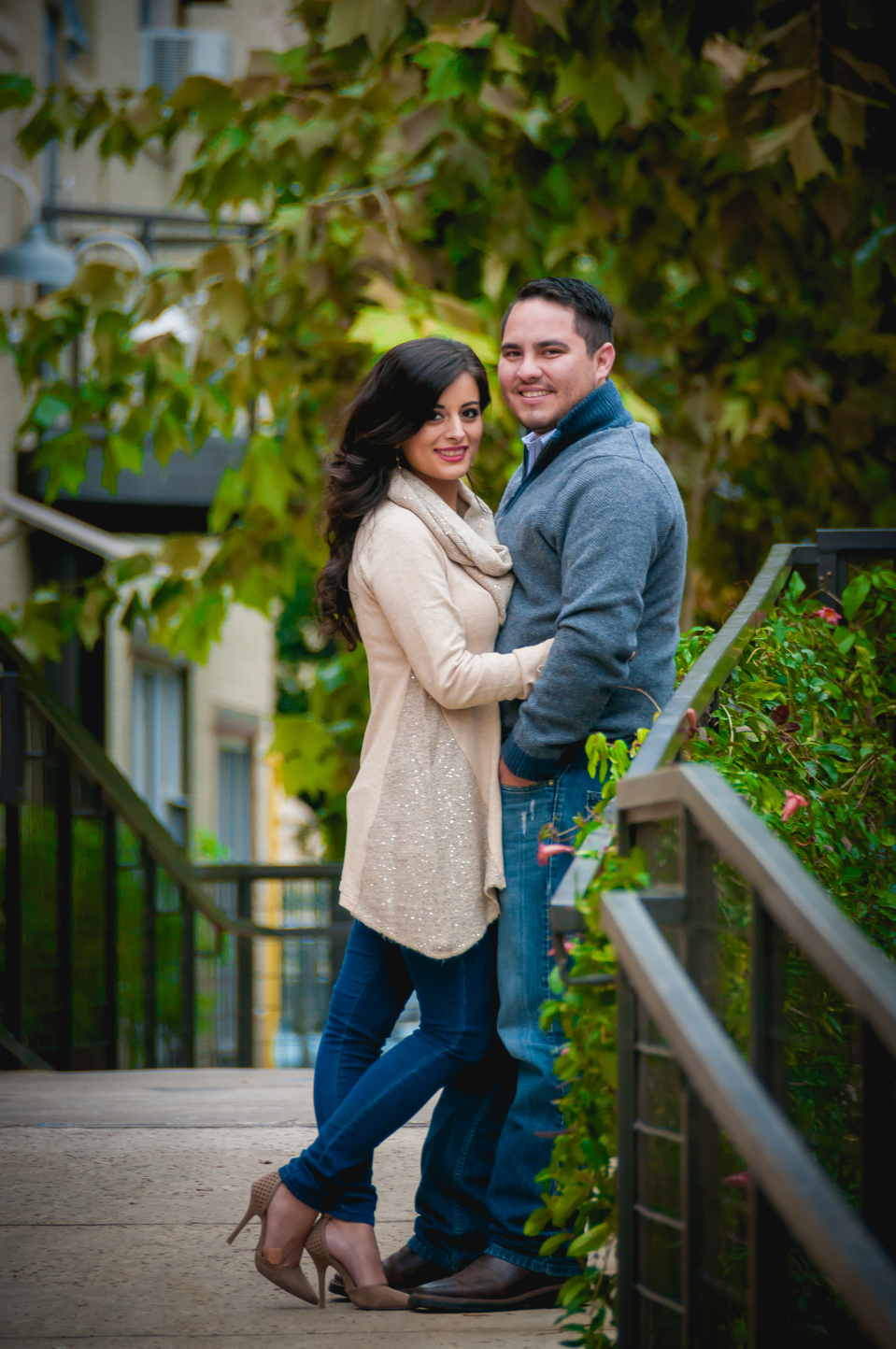 Tobin Center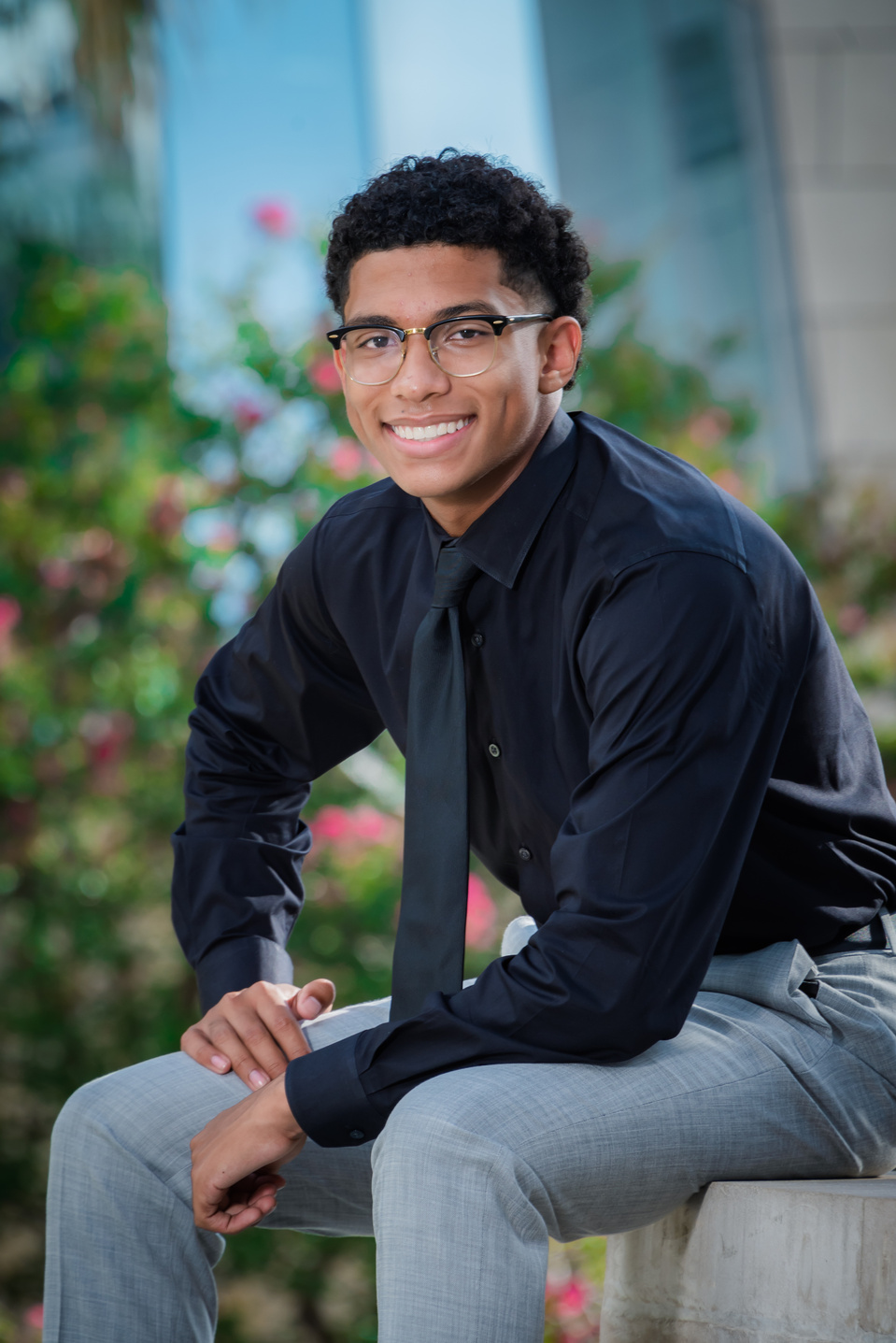 Hays Street Bridge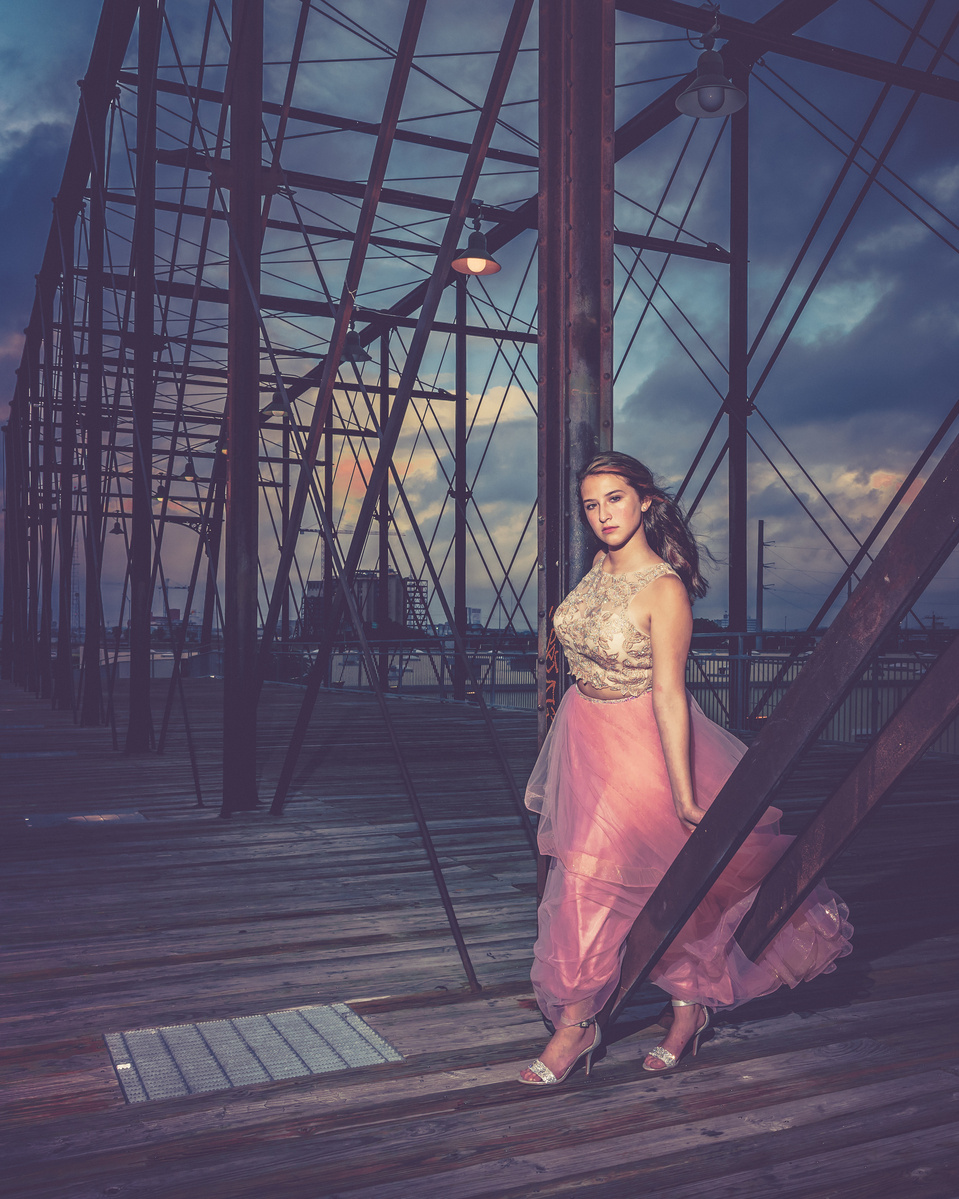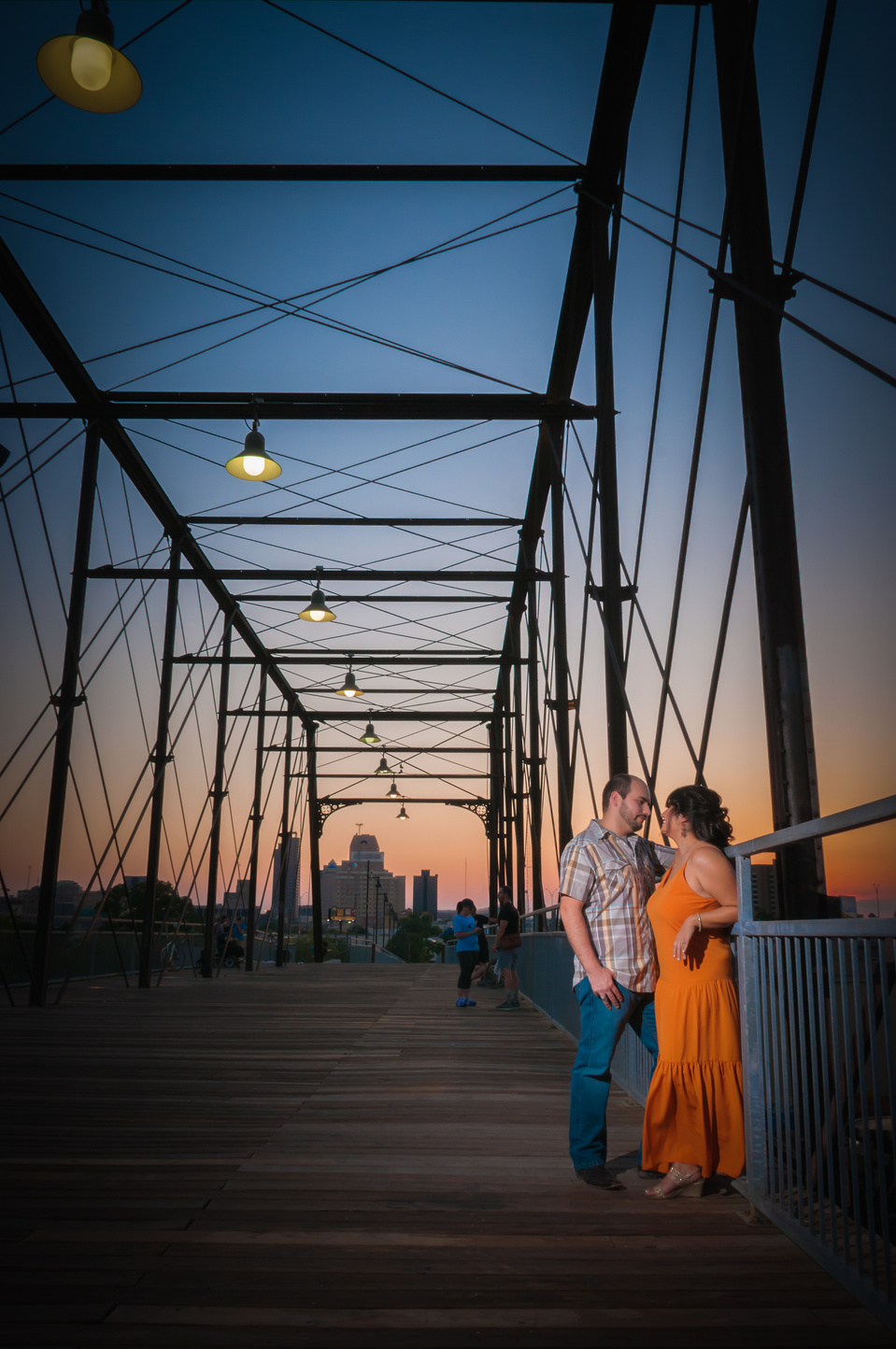 Marketsquare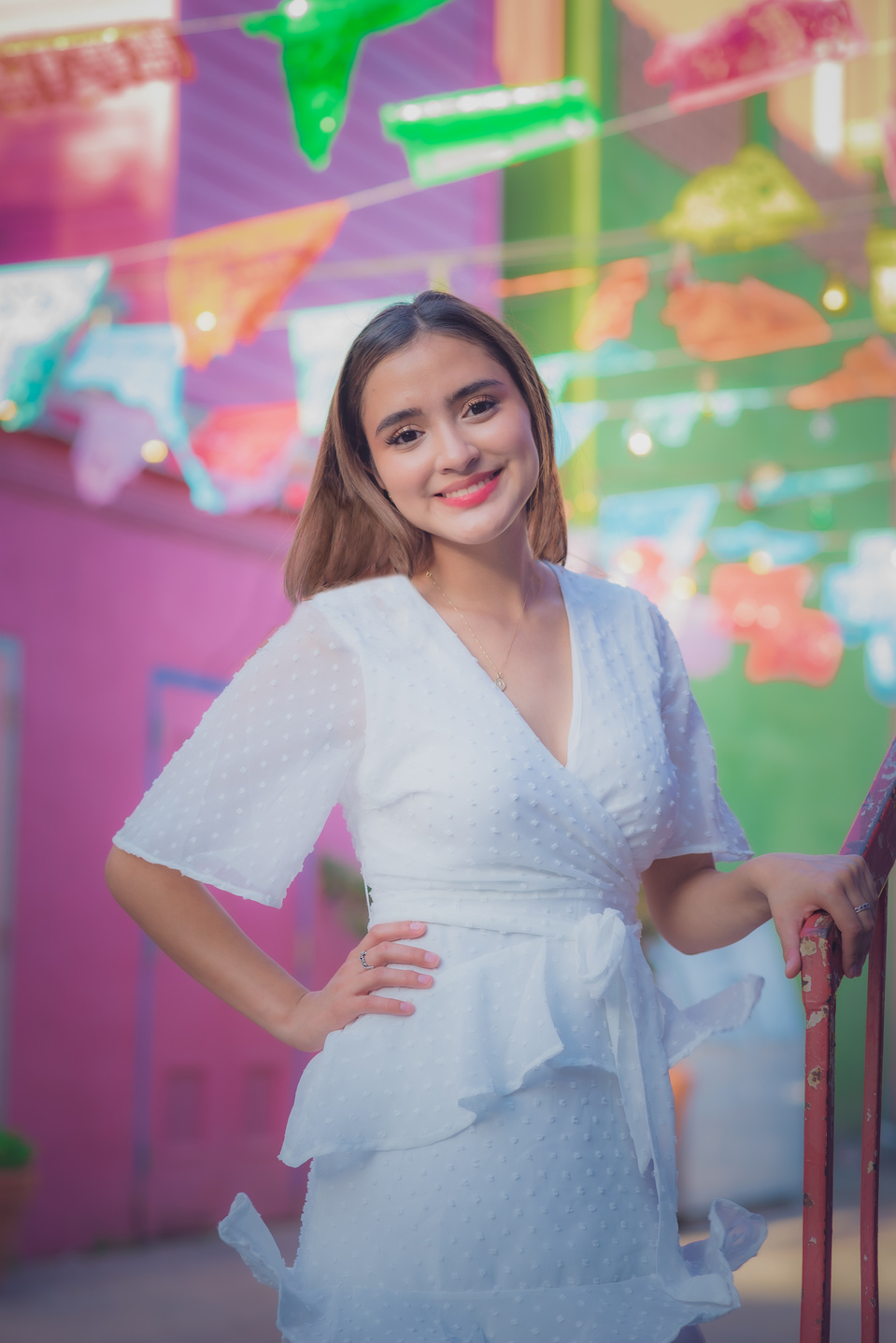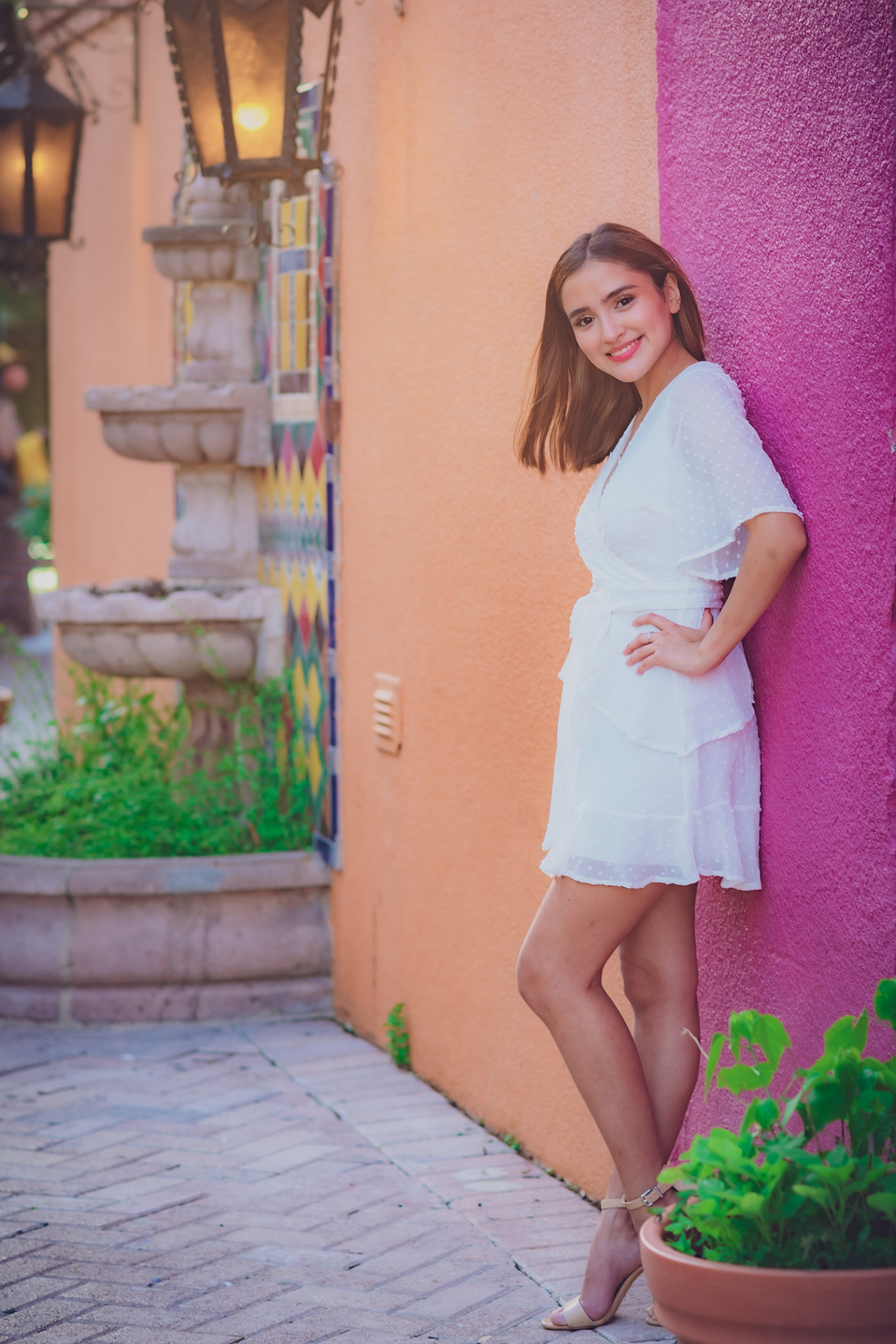 The Historic Pearl Brewery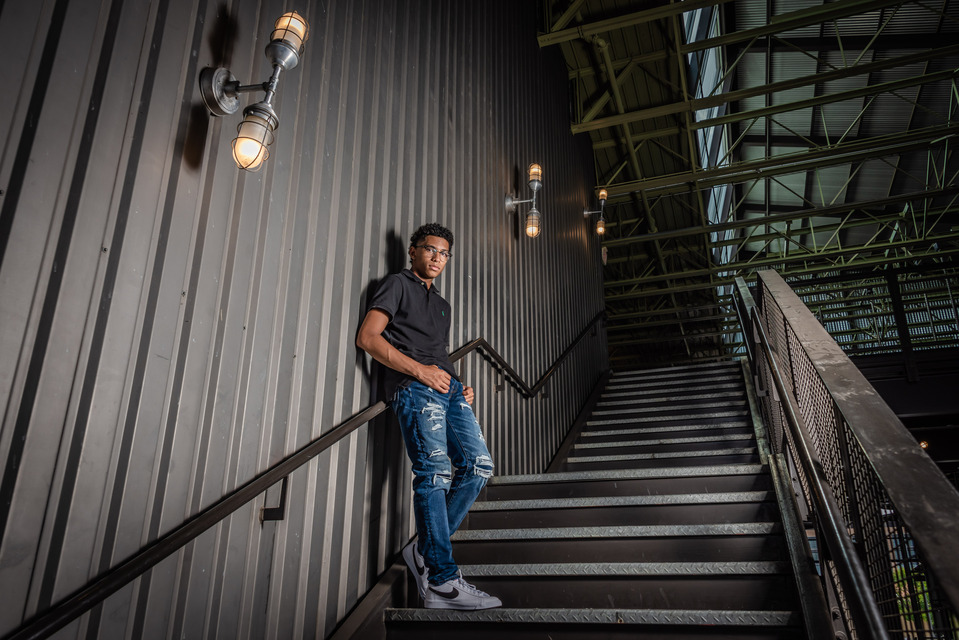 The Riverwalk in Downtown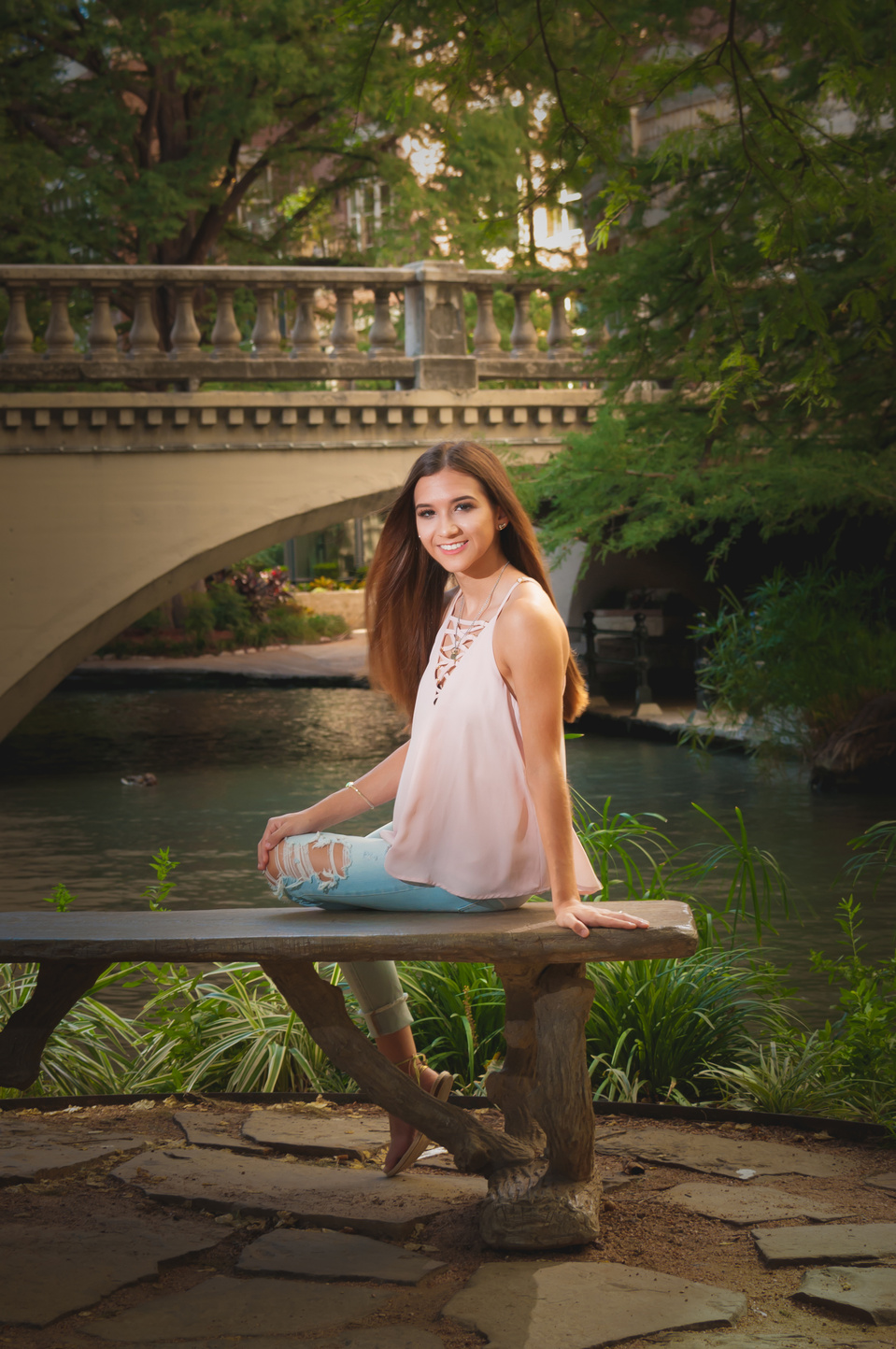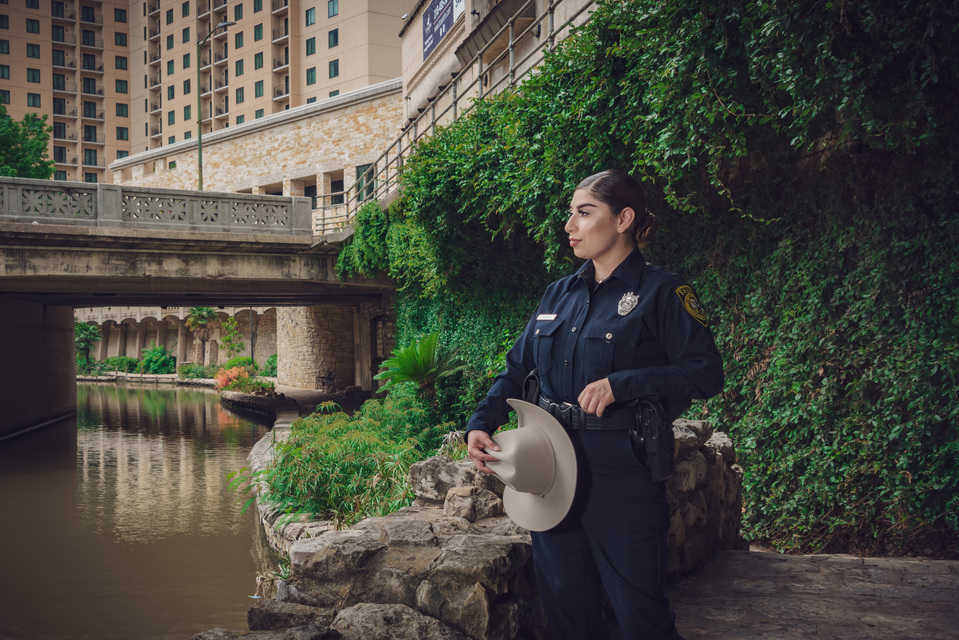 Hemisfair Park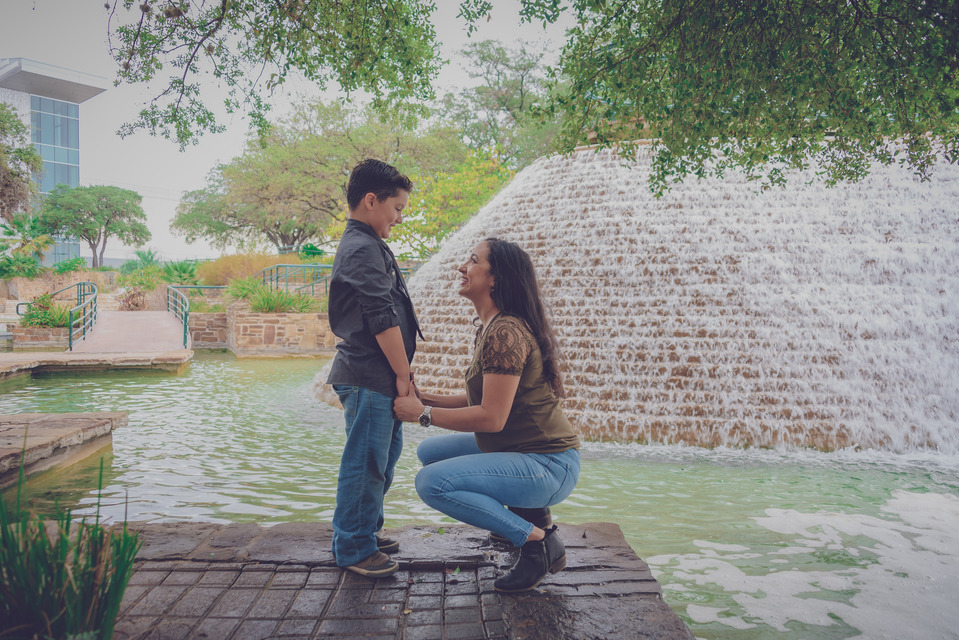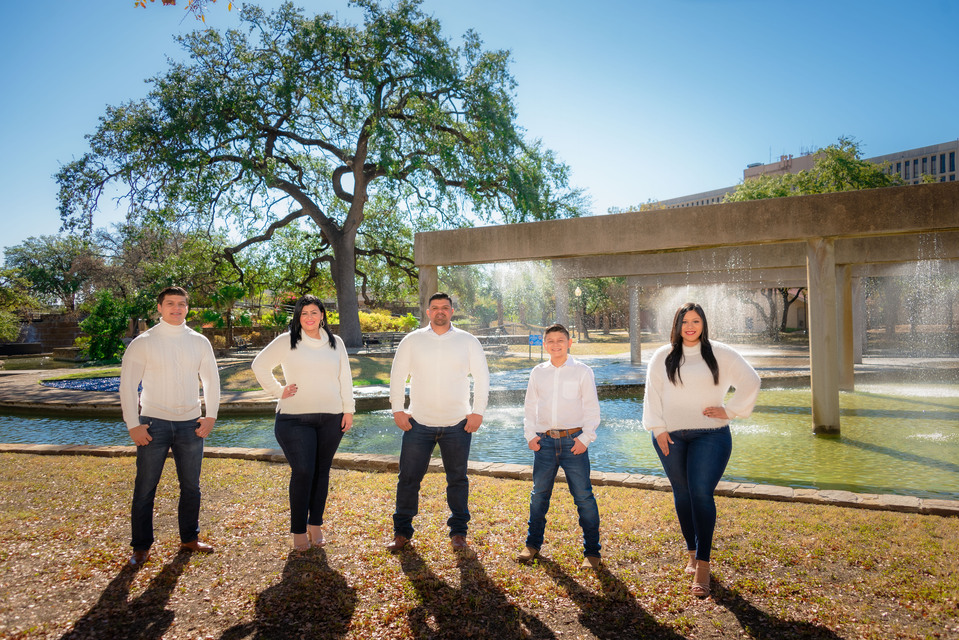 Botanical Gardens