THE WEDDING EXPERIENCE
Incredible photos don't happen by accident. It takes a perfect combination of trust, skill and experience to capture your love story and make you look beautiful outside.
Choosing the right photographer makes all the difference when helping your big day run smoothly and capturing the best images possible.
Thinking of booking us for your wedding photography? Then why go elsewhere to hire your videographer when you can keep the same look you want consistent and professional. Our team of videographers & photographers have been working together for more than 15 years! Here are just a couple of examples we've done recently..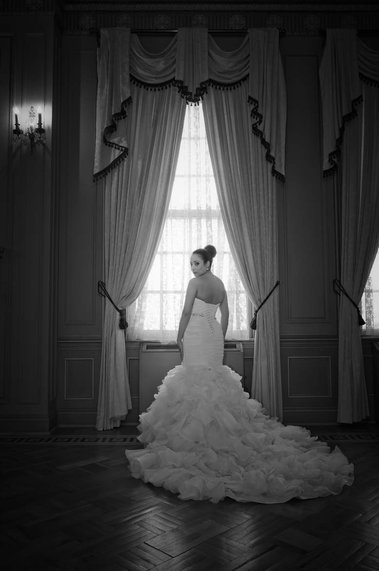 Every couple has unique desires for documenting their wedding. I am happy to offer 3 standard packages for your big day, and I am always open to discussing a custom package that is specifically tailored to you.
When you book your wedding services with us, you will be receiving thoughtful, beautiful, professional photos or video documenting your dream day. A precisely thought-out plan that ensures your the day and evening runs smoothly. The peace of mind that you will get the gorgeous photos you deserve. Preserved memories that reflect your unique story and will last a lifetime.
questions on wedding pricing?
Please don't hesitate to ask me anything. The more details I can provide for you the better!