REAL ESTATE
photography & videography
Lighting, Composition, Balance, Symmetry, Technique and Presentation is what we offer in every single image.
Professional photography has been proven to get more views online, which results in more showings, fewer days on the market, and higher sale prices. Our professional photography starts at only $165. We include blue sky conversions and a professional online gallery as well to share anywhere online.

--- Scroll to your Left for more Samples ---
Real Estate Photo & Video Services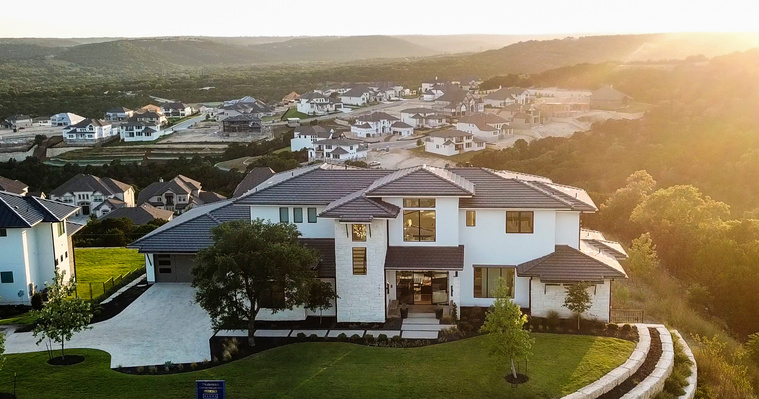 AERIAL VIDEO & PHOTOS
CAPTURE THE BEAUTY OF YOUR HOME FROM ABOVE
Mini Aerial Photo (3 Images) - $100
Aerial Photos (10 images) - $175
Aerial Video - $250
Aerial Video + Photos - $300
READY TO BOOK?
Fill the form down below and send to begin your booking!